Collectible Card Games
Collectible card game (also called a trading card games), are played using specially designed sets of playing cards. Combine the appeal of collecting with strategic gameplay.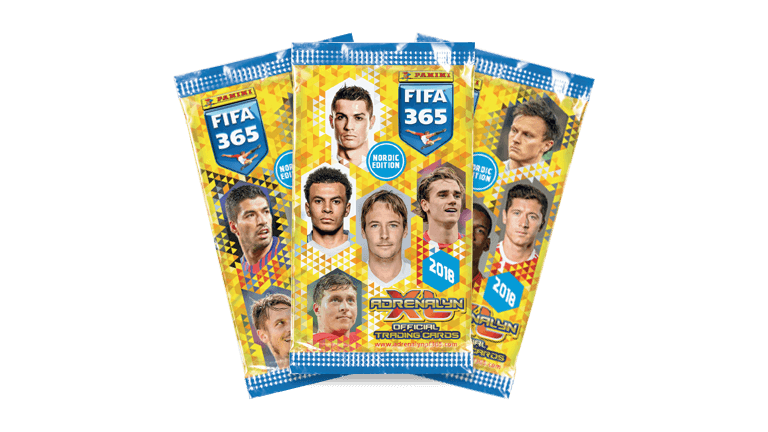 15+ minutes
2 - 10 players
Age 8+
It´s back! After the two previous succesfull collections Panini proudly presents the brand new Panini FIFA365 Adrenalyn XL collection 2018.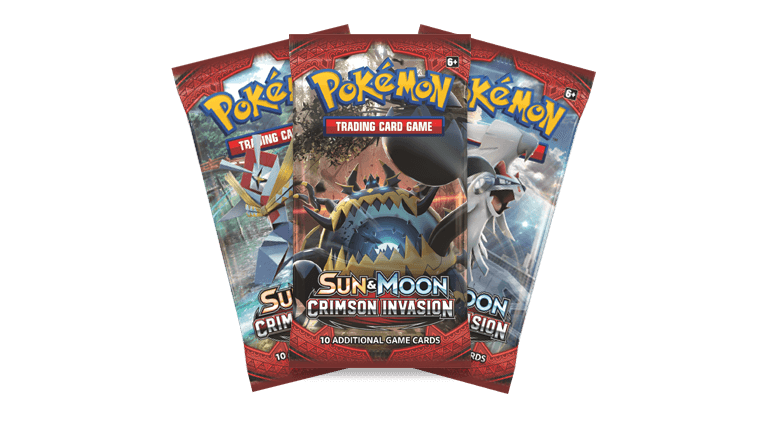 30+ minutes
2 players
Age 6+
Pokémon Trainers battle other Pokémon trainers in an intense fight until either side´s Pokémon are knocked Out. In the Pokémon Trading Card Game this battle is …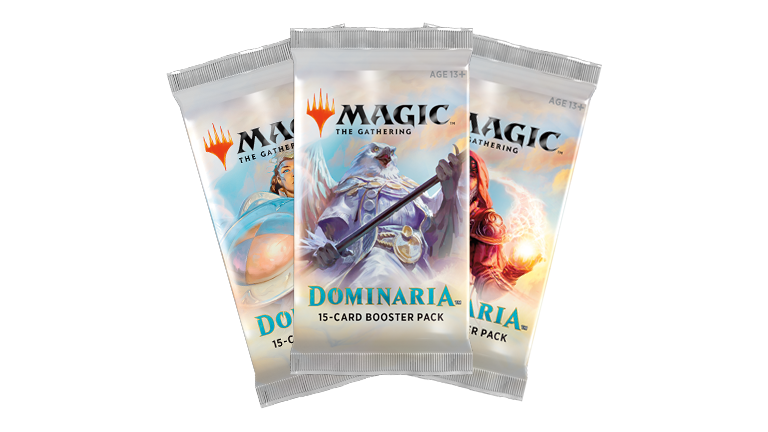 20+ minutes
2 players
Age 12+
You cast powerful spells and summon monstrous creatures aiming to knock your opponent down from 20 life to zero. The game is constantly changing as new cards are released …